S Polytech is a global engineering plastic manufacturing company that contributes to the improvement of the lives of customers and mankind.
S Polytech creates a new value of polycarbonate and acryl, and leads the engineering plastic manufacturing industry.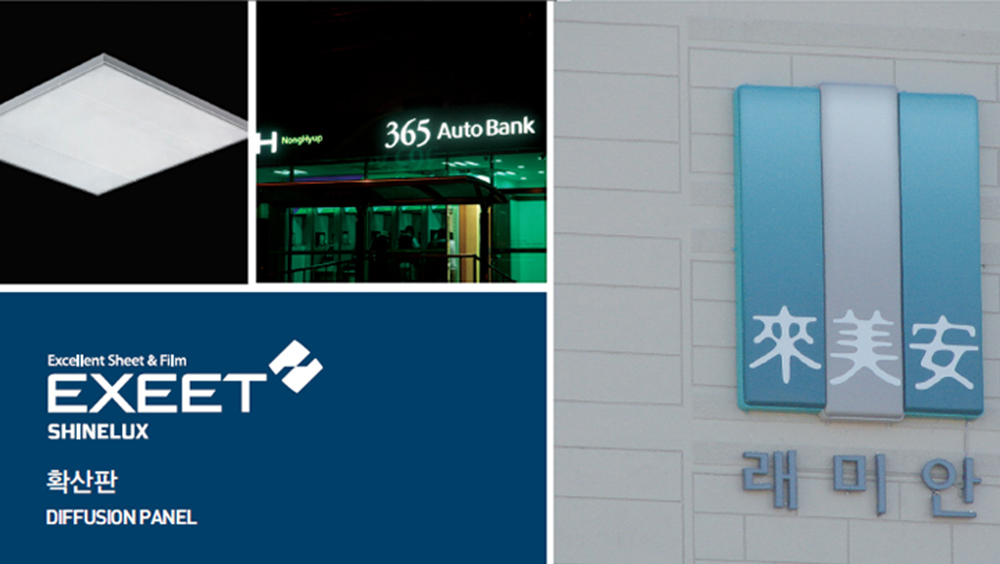 **Other sizes, thickness or colours can be produced with minimum order quantity and is subjected to manufacturer's terms and conditions.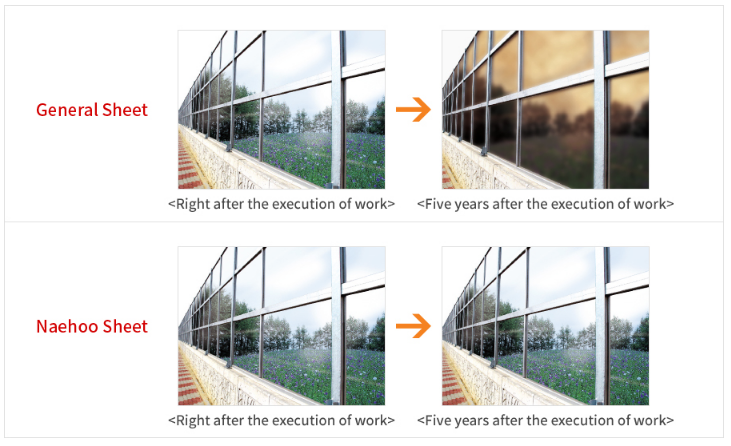 Let us know what you need and we will get back to you with a quote.